Support
Remote maintenance
MAM offers a new way to meet the need for effective operation and maintenance processes online via data line. Remote Service enables real time access to the internal system logs – our service expert is able to give advice to our customers quickly and worldwide. This saves time and money.
Remote service
Using advanced technology, we provide service in the shortest possible time. The system communicates in real time and gives detailed information about:
Internal system logs
Status of each I/O (such as valves, sensors)
Alarm recording
Status of the servomotors
The access is secured and the customer is able to open and interrupt the connection at any time.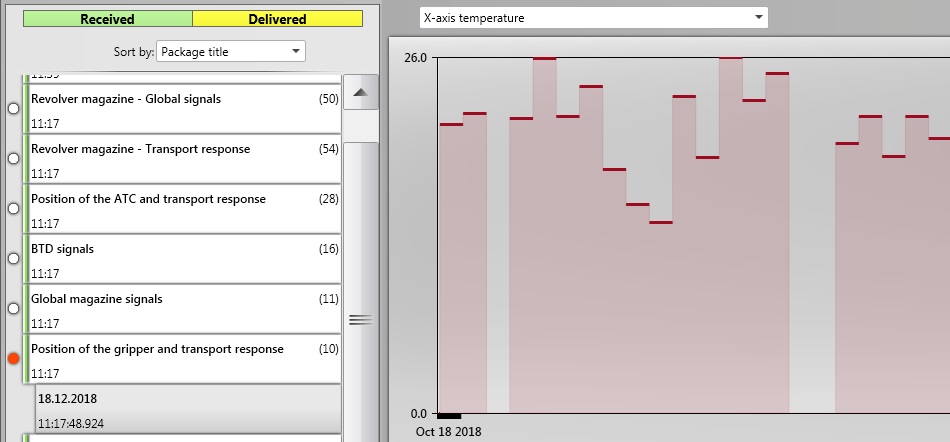 Incidents reported by the customer to rdm@mam-automation.com are analyzed in the RDM via VPN tunnel by MAM or our partners.