Who we are and what we stand for
Since 2004, MAM has been known for reliable, high-performance, flexible manufacturing systems. The matrix magazines from MAM set standards in terms of storage density and speed, but only the interaction with a MAM-HPPS pallet system unlocks the potential of this unique system.
Realize together with us, your perfect, flexible manufacturing system !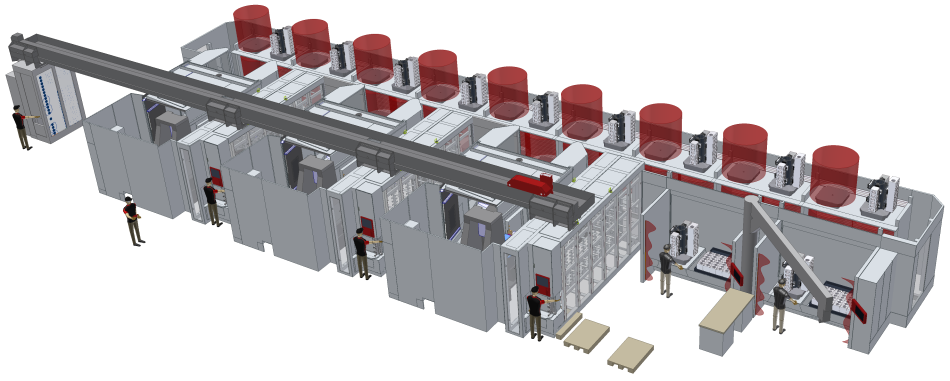 WE OPERATE INTERNATIONALLY
We are an internationally operating company that develops the optimal solution in close cooperation with our customers. Interdisciplinary collaboration, high flexibility, the use of the latest technologies and efficient project management guarantee outstanding quality at competitive prices.